What's the Problem With Ripped or Damaged Bills in Armenia?
Ripped and damaged bills in Armenia are almost worth noting in Armenia. When traveling to Armenia, you need to make sure that the money that you bring to Armenia is not torn, damaged, or ripped. Even if your money has a small tear, it may not be accepted in money exchange places.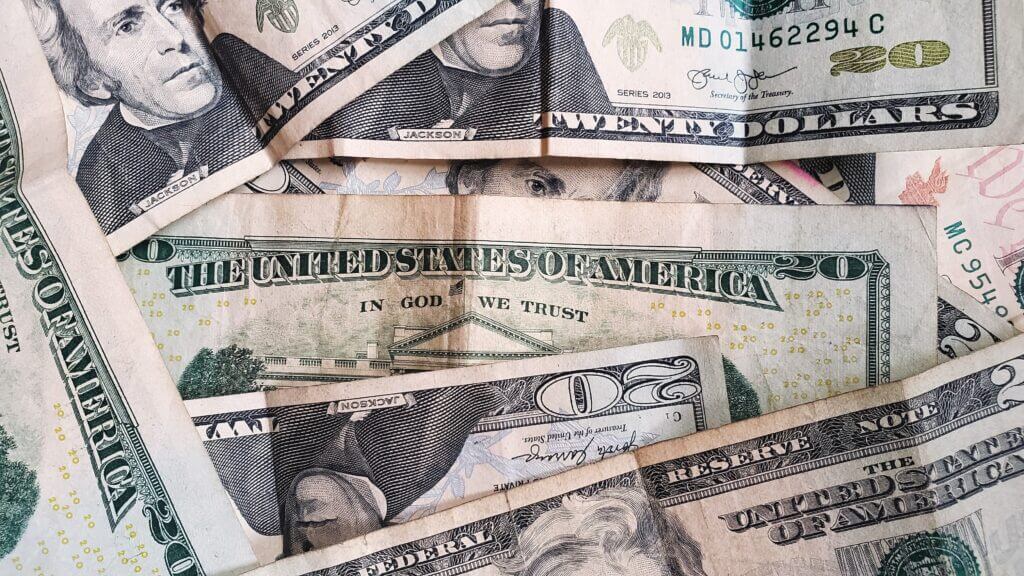 What to Do If You Already Have Ripped or Damaged Bills?
If you already have ripped or damaged bills, you can directly go to any bank. You can find banks working until 9 pm in shopping malls. Banks, in most cases, will exchange it for you for a small fee. The minimum fee is 3%. However, it depends on the condition of your bill. For example, if your bill is torn into two pieces, the chances are that they will not accept it.
Some Useful Tips to Avoid Getting Damaged or Ripped Bills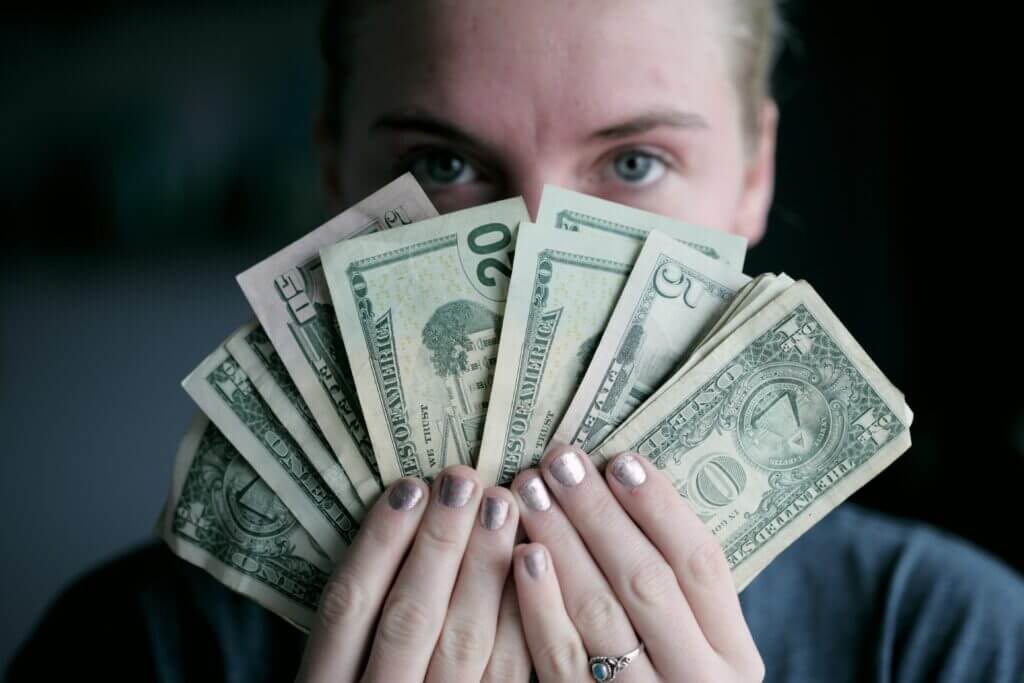 Always count the money in front of the cash exchange desks
If you get scammed, or if you receive damaged bills from the employee of the cash exchange, you won't be able to ask for a return or even to ask them to change the money.
Ask them to replace the damaged bills given to you
If they give you damaged or ripped bills, the chances are that you won't be able to use that money. Also, most of the time, even the same cash exchange employee won't accept the same money that gave it to you.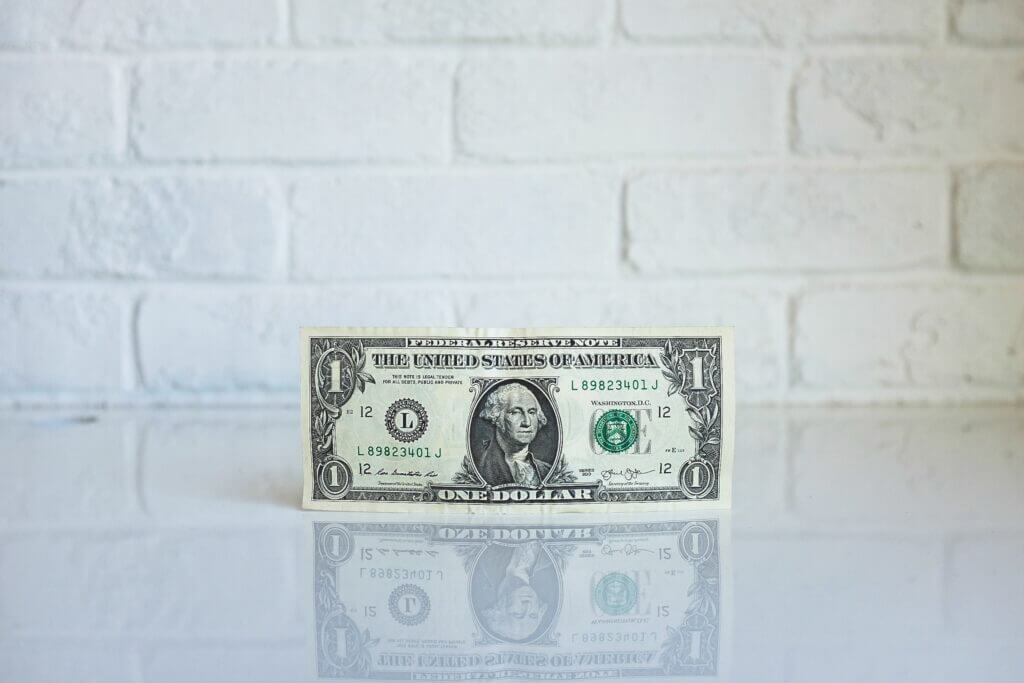 Avoid exchanging in suspicious and untrusted places
You can exchange it safely at banks or well-known supermarkets. Untrusted cash exchange places will mostly try to scam you as soon as they know you are not a local. They may exchange your money at a lower rate or even hand you a counterfeit. They may act like they are going to check your bill to see if it is real or not. Then they may change your bill with a counterfeit one and tell you it is fake. They may also tell you to get out of the exchange place, or they will call the police. To avoid this situation, you can also take a picture of your bills, where the serial number of bills is visible, then exchange your money.
Check Latest Exchange Rates
Always check the latest exchange rates before exchanging money in Armenia. Also, make sure to use the calculator at the cash exchange places in Armenia. To learn more about currency exchange in Armenia you can click here.