Armenia is a country with a variety of shopping options, including several supermarkets. In this article, we will explore some of the top supermarket chains in Armenia, with a focus on those located in Yerevan, the capital city. Whether you're looking for fresh produce, clothing, electronics, or anything in between, there's a supermarket for you in Armenia.
Yerevan City: The Biggest Supermarket Chain in Armenia
Yerevan City is a well-known supermarket chain in Armenia, with multiple locations in every district of Yerevan. This supermarket chain offers a wide range of products, including fresh meat, produce, dairy, deli items, baked goods, clothing, electronics, and much more. Additionally, many of the Yerevan City supermarkets have 24/7 pharmacies and offer money exchange services. Two popular shopping centers, Rio Mall and Mega Mall, house branches of Yerevan City. For coffee lovers, Yerevan City has even partnered with Coffee House to bring coffee shop branches to their supermarkets.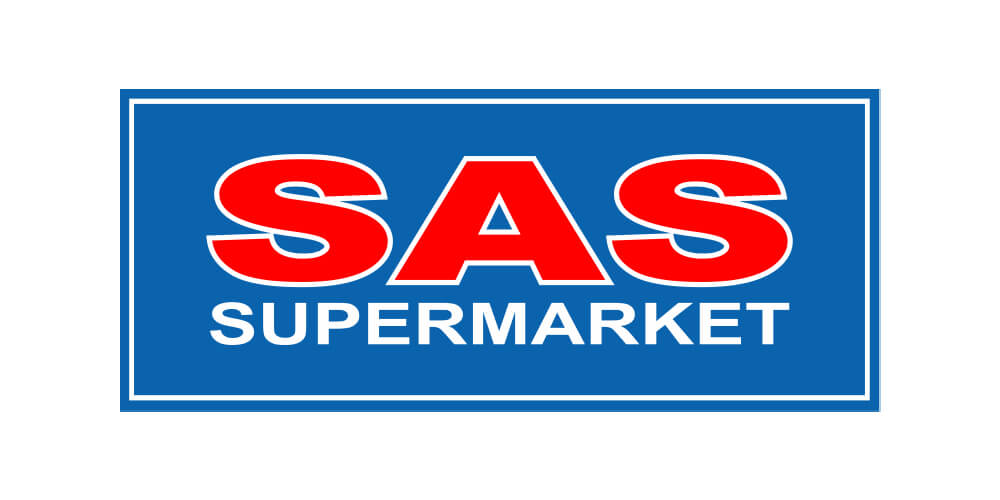 SAS Supermarket: A Wide Selection of Imported Products
SAS Supermarket is one of the best supermarket chains in Yerevan, with eight branches operating 24/7. SAS Supermarkets are known for their clean products and wide variety of imported items not available at other supermarkets in Armenia. Two of their branches even have food courts offering both local and international cuisine. Money exchange services are available at all branches, with the central branch at 18 Mesrop Mashtots Avenue offering 24/7 exchanges.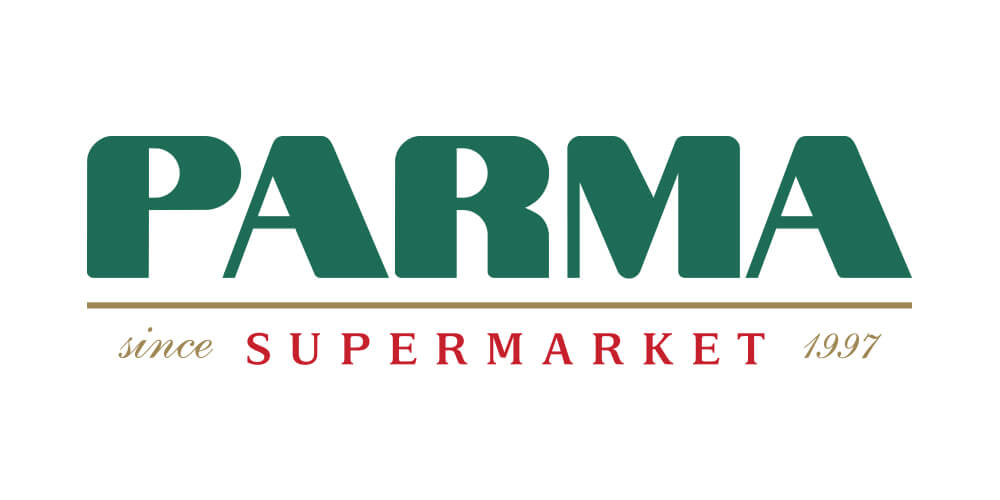 Parma Supermarket: A High-End Supermarket in Yerevan
Parma Supermarket is another well-known chain in Yerevan, known for its clean products. Although their products may be more expensive than other supermarkets in the area, some customers prefer Parma for their shopping needs. The pastry selection at Parma Supermarket is also highly rated. The main branch, located on North Avenue, operates 24/7 and offers money exchange services.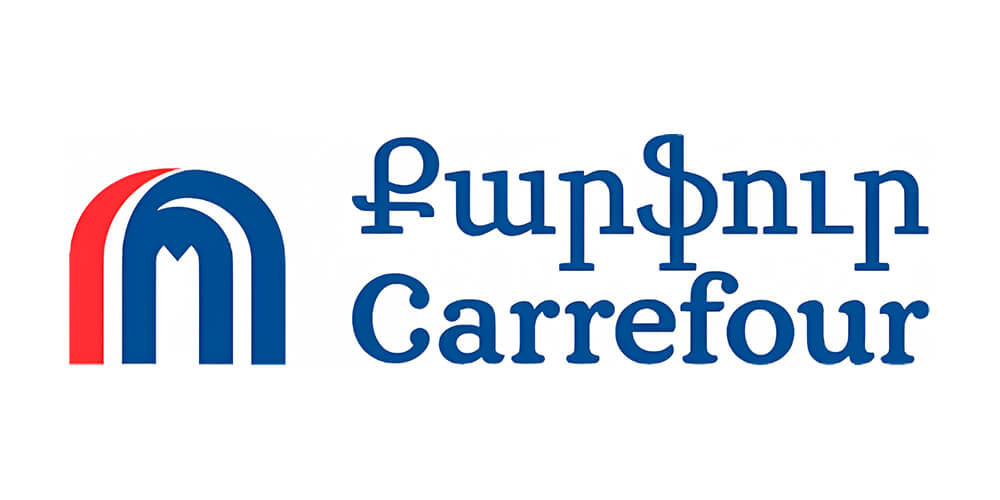 Carrefour Armenia Supermarket: Fresh Products from Around the World
Carrefour, a well-known international supermarket chain, has several locations in Armenia, primarily in Yerevan. Customers can find a mix of international and local products, including the freshest produce, at Carrefour supermarkets. The first branch in Armenia was opened in the Yerevan Mall shopping center.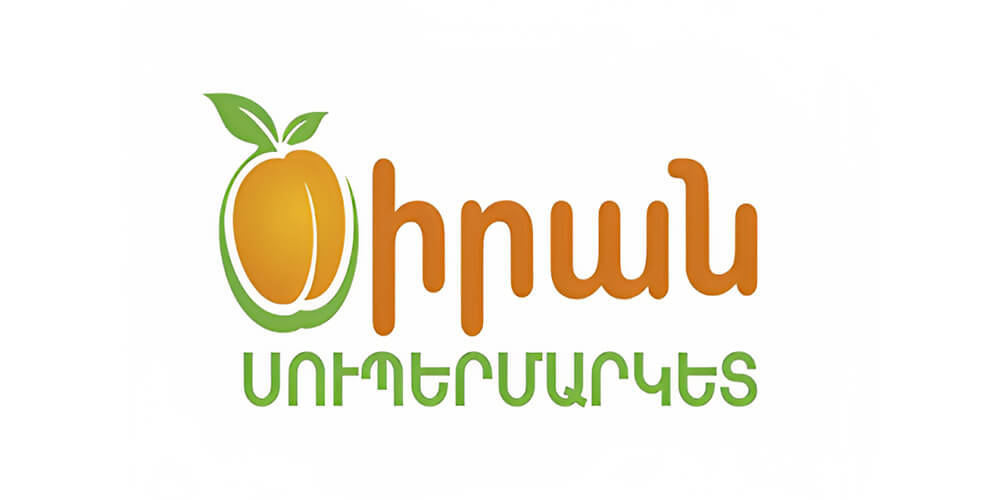 Tsiran Supermarket: Supermarket Available in Different Cities of Armenia
Tsiran Supermarket is another chain in Armenia, with branches in nearly every city in the country. This supermarket offers a variety of local Armenian products, despite its smaller size compared to other chains.
Evrika Supermarket: Fresh and Local in Yerevan
Evrika Supermarkets are small supermarkets that can be found in different locations throughout Yerevan. Similar to the Tsiran Supermarket chain, they offer a variety of local Armenian products and are known for always having fresh products, as they do not overstock and restock daily.
There are many supermarkets in Armenia, each offering a unique shopping experience. Whether you're looking for 24/7 access, international products, high-end items, or just a convenient place to stock up on essentials, there's a supermarket for you. Whether you're in Yerevan or another city in Armenia, be sure to check out one of these top supermarket chains for all your shopping needs.