Do you struggle when you try to buy and sell crypto in Armenia? Are you tired of all the verification you need to complete to cash out cryptocurrencies? Or the number of fees that you need to pay every time? Read more to find the easiest way to buy or sell almost any type of cryptocurrency in Armenia.
Recently, a new company names SkyLabs came up with the idea to add CryptoCurrency ATMs in different locations in Armenia. You might ask, what is the difference between using their ATM while you can buy and selling crypto in Armenia using the old methods. However, keep in mind that it was impossible to sell cryptocurrencies without paying high fees and the process of going through multiple websites and wallets. 
With Skylabs, you can simply buy or sell cryptocurrencies within minutes and without going through the process of exchanging your money for USD or EURO.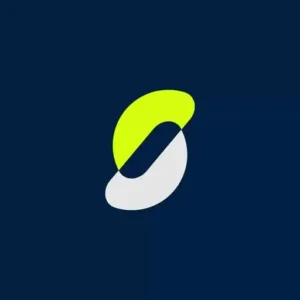 How to Buy and Sell Crypto Using SkyLabs in Armenia
The process is pretty simple. First, you must create an account at SkyLabs to obtain a wallet. There is no identity verification in SkyLabs, which is great to hear about that when you are doing cryptocurrency exchanges. After creating an account with them, you must find a crypto ATM/Terminal. You can easily find the nearest terminal to your location by visiting their website.
You will then need to transfer your cryptos to newly created wallets, where storing them in the first place is better to avoid paying multiple fees. When you are at their ATMs, you will have the option to Sell or Buy the cryptocurrency of your choice with Armenian Drams.
The exchange rates for cryptocurrencies are visible on their website, as well as full instructions on how to use their platform. This is the easiest and the fastest way to sell or buy crypto in Armenia.