Wise, which is also known as TransferWise, is an easy and cheap money transfer system that can be used in Armenia to send or receive money. In Armenia, most people use Payoneer to send or receive money. However, Wise might be a better choice for you. Read more to find out more about it.
Anyone can use Wise to send or receive in almost all currencies, including AMD using Electronic Funds Transfer or SWIFT. Suppose you are working remotely or looking for an easy way to receive money from your friends or family. In that case, you can use Wise to receive the money directly to your bank account with low fees and almost no commission during currency conversion. You can also transfer money to almost all the countries in the world using Wise.
Advantages of Using Wise in Armenia
Low Commissions: 

Wise has the lowest fees compared to its competitors to send or receive funds. The fees are as low as 0.41% for sending funds, and for receiving money, it is fixed at 4.14 USD. These fees are for residents of Armenia.

Real-Time Mid-Market Exchange Rate: 

One of the greatest benefits of Wise is that they use a real-time mid-Market exchange rate, and you will also see the small transparent fee before you exchange your money. This means that when converting into different currencies, you will see real-time exchange rates.

Easy and Fast Verification: 

The verification process is easy and fast. You can quickly complete all of the verifications in one day.

Easy to Use: 

Compared to Payoneer, Wise is much easier to use and understand its platform. 
The only disadvantage is that you will need to do an extra step of verification, which is depositing 20 USD to your Wise account. However, you can immediately withdraw the deposited funds after verification.
How to Sign Up and Verify Your Account Easily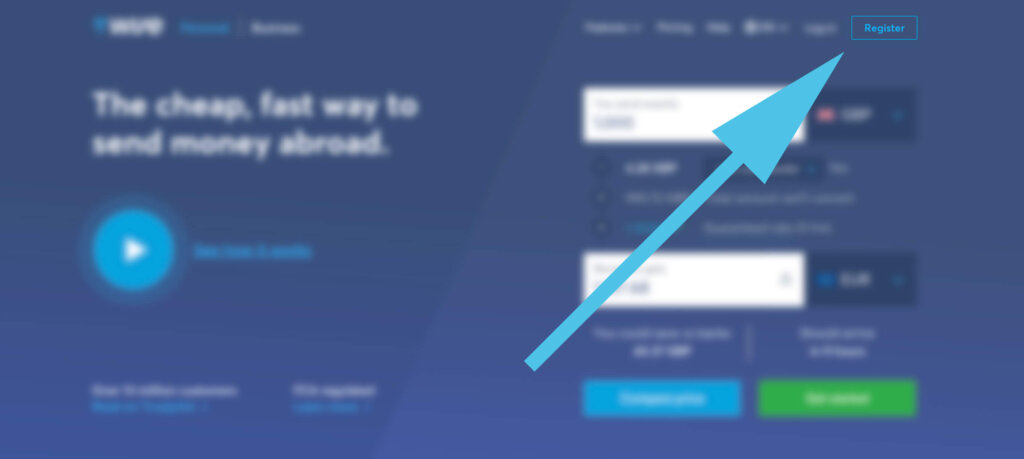 3. Enter your emails address and the required information. You can also sign up using your Google account.
4. After filling in the information, click on "X" on the top right corner.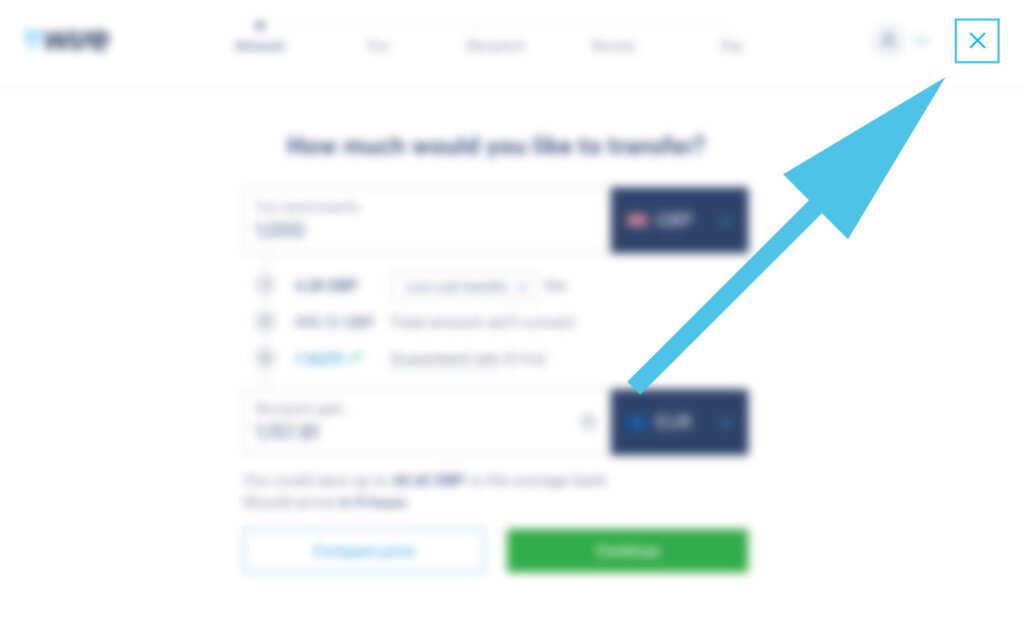 5. Click on "Recieve Money" button.

6. Fill in your personal information; make sure to enter all the information correctly.
7. Select your desired currency. It is recommended to select USD or Euro for Armenian residents.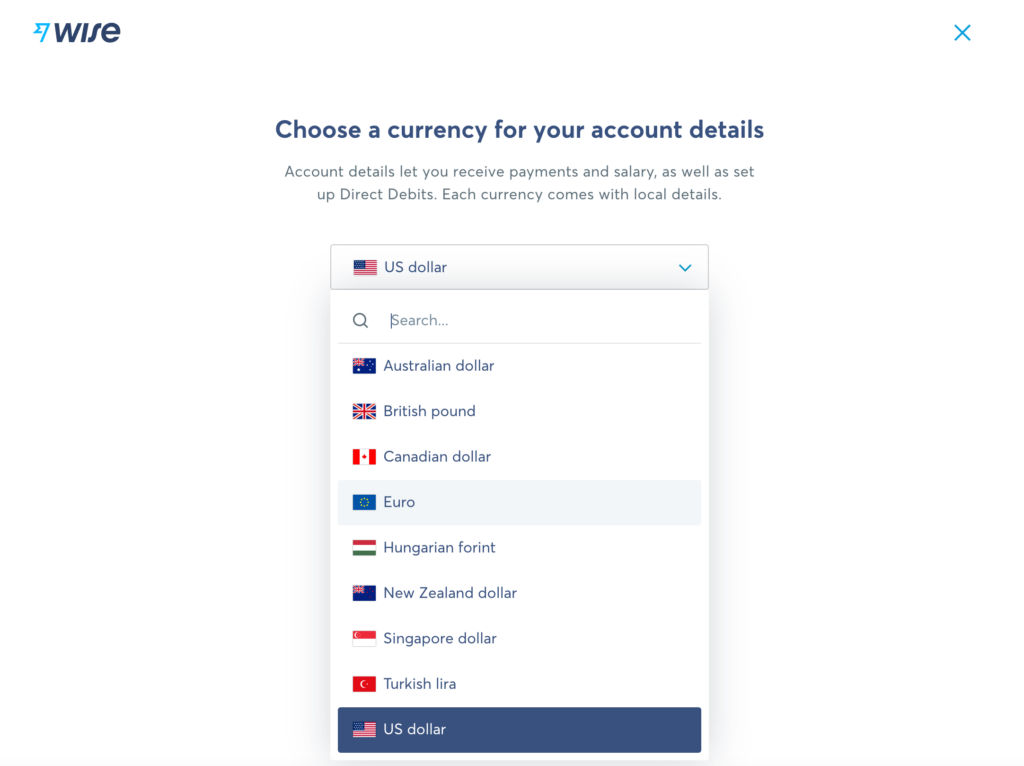 8. You will need to do the 20 USD deposit verification. You can withdraw the amount after verficiation.
9. You can select any type of available payment, however it is recommended to select Debit Card. Most of the issued cards in Armenia are Debit Cards.
10. You might be required to do Passport/Identity or Address Verification.
After the verification, you can use your account to receive or send money. You might need to create a currency account through Wise if you want multiple currency accounts. You can create them with one click, which will instantly open an account with your desired currency.
Find out more about the best wallets in Armenia.