Before jumping into the topic of PayPal in Armenia, let's understand what PayPal is. PayPal is the leader in online payment solutions. It allows users to transfer funds to anyone and almost anywhere in the world at any time. According to PayPal's website, it is currently available in 203 markets around the globe. It also supports 25 currencies and over 100 different payment methods. In today's world, having a PayPal account is a must. Especially for people who want to get paid online. However, PayPal is not fully available in Armenia.
PayPal is Partially Available in Armenia
Unfortunately, Paypal is only partially available in Armenia. This means that citizens of Armenia and people who are residents of Armenia cannot use all of PayPal's features. But some Armenians use PayPal with the help of other country citizenships and bank accounts, e.g., some people travel to the neighboring country Georgia and acquire a passport/visa and a Georgian bank account to be able to access all the features of PayPal.
What Features are Available?
Armenians who do not have a passport issued in other countries and don't have a bank account in foreign countries can still register and verify their PayPal account. Features that are available in Armenia are sending money and refunds. Receiving money using PayPal is currently not available in Armenia. This makes Armenians limited in working online and receiving payments from most of the companies in work.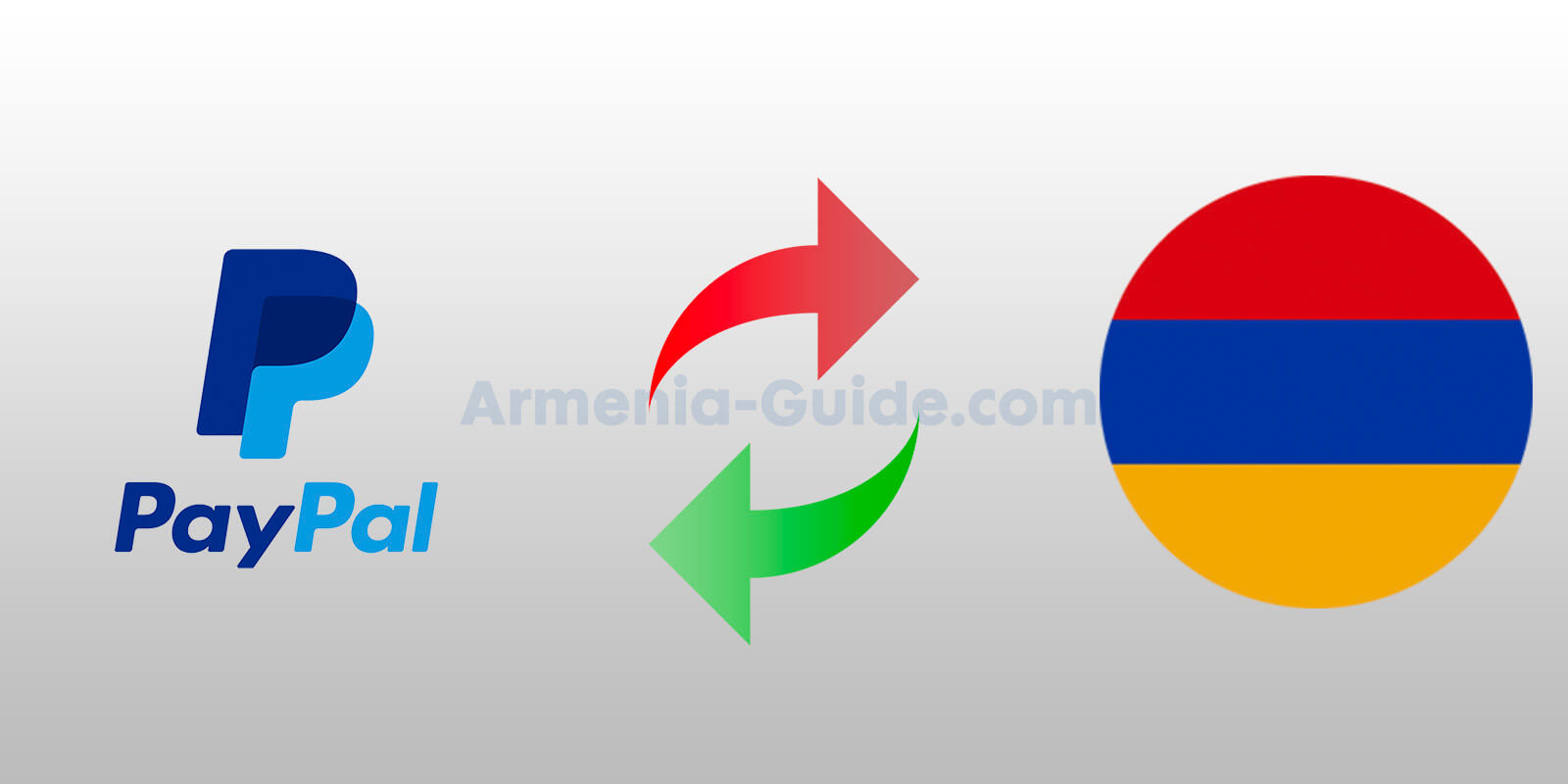 When will PayPal Be Available in Armenia?
Years authorities promised people in Armenia for PayPal to be fully accessible. However, authorities made no actions, and there is no exact time or guarantee that PayPal will be completely available in Armenia.
How Can I Receive Money in Armenia?
This question worries most people in Armenia. This is a common problem for Armenians since PayPal is supported by almost all companies globally. However, the good news is that there are hundreds of alternative payment methods available. Of course, most companies do not have flexible payment methods, but if you are trying to find a way to receive payment and money to Armenia, you have to try to find some alternatives. Read more about alternative payment methods to receive money in Armenia.