Reasons Why Veolia Jur is One of the Most Hated Companies in Armenia
Almost everyone in Armenia has a reason not to like this company. Some of the reasons are written below.
1. Rudeness of the Operators
Operators working in Veolia Jur are not friendly. In fact, we have checked, and we can confirm that, at least for our case, it was true as there were lots of complaints from people in Armenia about this company, we did some investigations, which you can read at the end of this article.
2. Shutting the Water Off
Some people may say that it is an exaggeration. Still, every day, especially during summer, They shut the waters of at least one district of Yerevan(also most of the towns in Armenia), and they never give an exact answer on what happened and why the water shut down. According to UN Sustainable Development Goals, everyone should have access to clean water and sanitation, which is not the case in Armenia.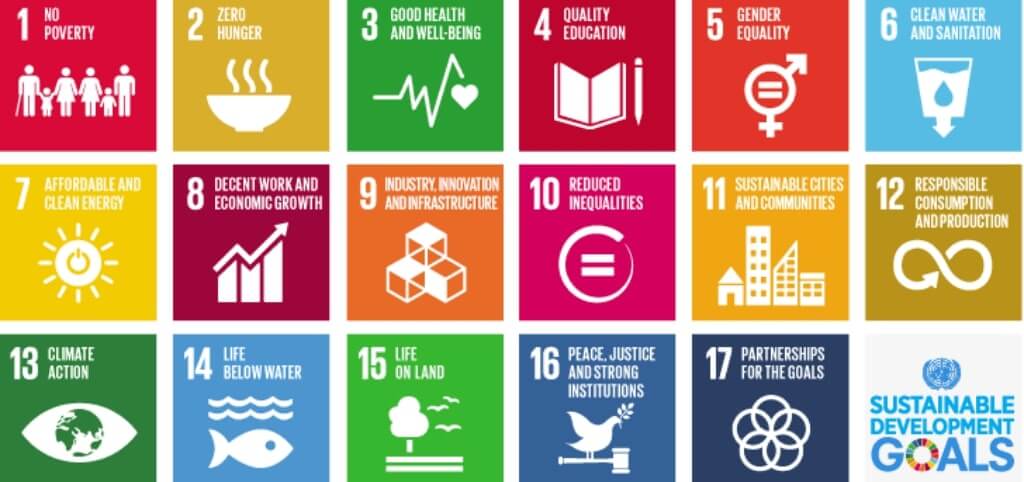 You may have heard that Armenia's water is one of the cleanest in the world. Armenia may have had clean water solutions, but every year the tap water gets polluted more. You will hear the news mostly every day that tap water in a district of Armenia is polluted. Tap water is safe to drink in Armenia, but there are districts in Armenia that the tap water is brown or orange. This again violates the Goals of Sustainable Development.
People don't know why the water shuts down in Armenia. But when you call Veolia Jur, they will most probably tell you that there was an accident and we are fixing the problem. There had been lots of reports that they have changed what they said. For example, they may say it is because of construction, but next time you call them, they will say it is because of an accident.
Also, they never tell you the correct time when the water will turn on. And sometimes, they may even tell you that they did not shut down the water.
Our Investigations on Veolia Jur
There has been a long time since we are investigating this matter. We can confirm that almost all the time we called them(after we received a report for shutting off the water), they will tell you that there was an accident and we are fixing it. Recently, we asked where the accident was happing, and they gave us an address. We went and checked the given address, and there was no accident, nor were they fixing anything. We called them again, and they gave us a new address and claimed that there was a human mistake in providing the address, which we checked again, and we got the same results.
We checked the water quality in different districts of Yerevan, but all of the water was clean. We did not run a lab test, but the water seemed to taste normal and had a normal color.
After lots of calls during our investigations, operators were really rude. This could be due to lots of calls and complaints. But in any case, operators should not behave this way.
Why does Veolia Jur Act this Ways?
As mentioned earlier, Veolia Jur is currently the only water tap company in Armenia. It is like a monopoly. People do not have any other choice to choose the water tap company. Having no competitors may be the reason why Veolia Jur does not operate as every water tap company should.
Why Does the Water Shut Down in Armenia a Lot?
Almost all of the water shutdowns happen during summer. The truth is that Armenia is running into water shortage problems. This does not mean there is a shortage of drinkable water. Veolia Jur is not able to provide water to all the population of Armenia. Veolia Jur is shutting down the water every day in the district of Armenia to save and be able to provide water to the large population of Armenia. They do not tell people about it because they do not want another company as their competitor.