Welcome to the ultimate guide of Armenia!
Looking for an Armenia travel guide? We provide an honest and reliable guide to have a good experience when visiting this beautiful country. Tips, reviews, news, history, and much more!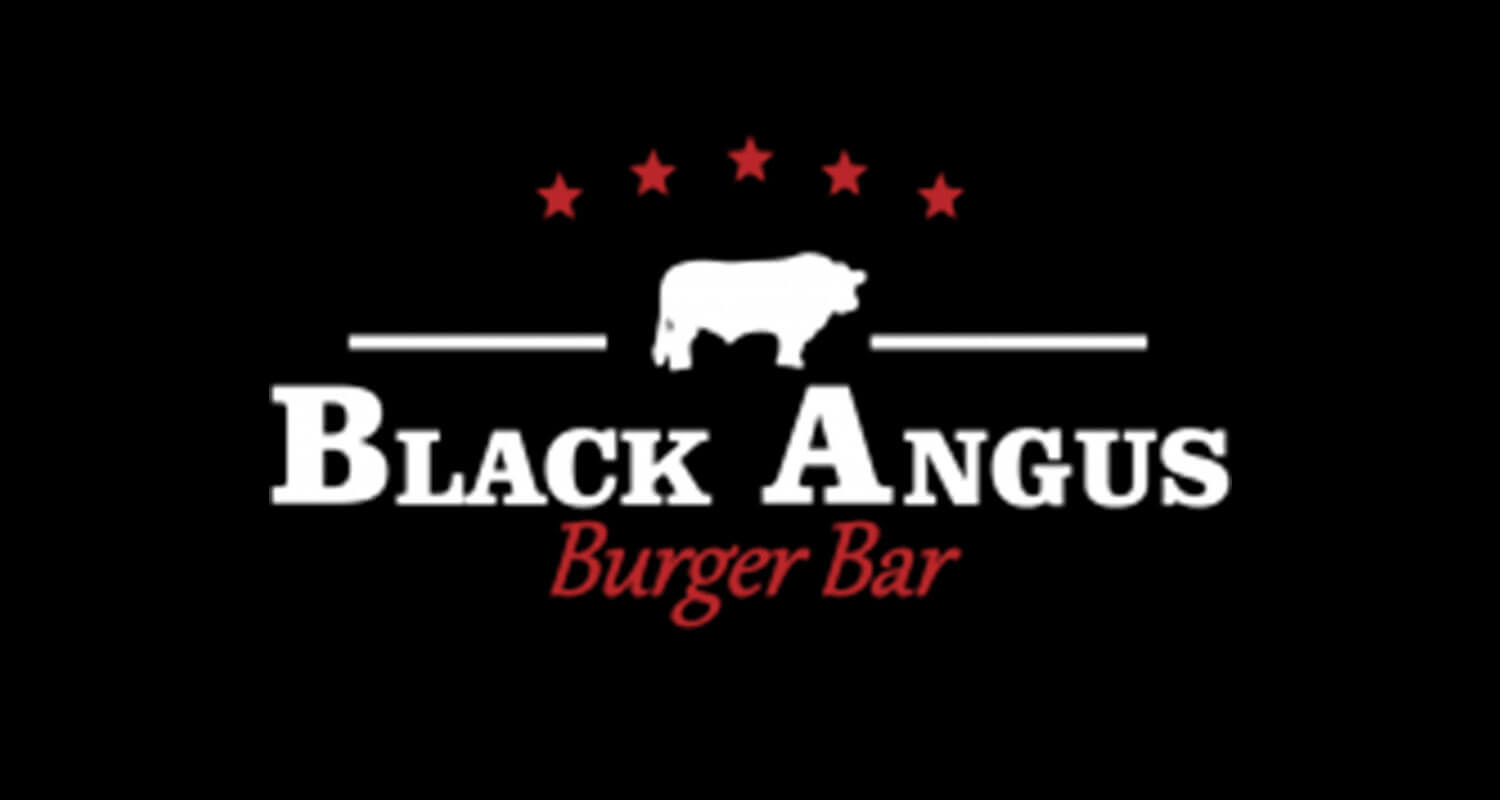 Business Name: Black Angus Burger BarWebsite: www.blackangus.amPhone Number: (043) 508070Location: 34 Arshakunyats Ave.2/5 Abovyan Street39 Mesrop Mashtots Ave.Working Hours: Everyday 8:30AM-2:00AMPrices: Moderately
Learn About History of Armenia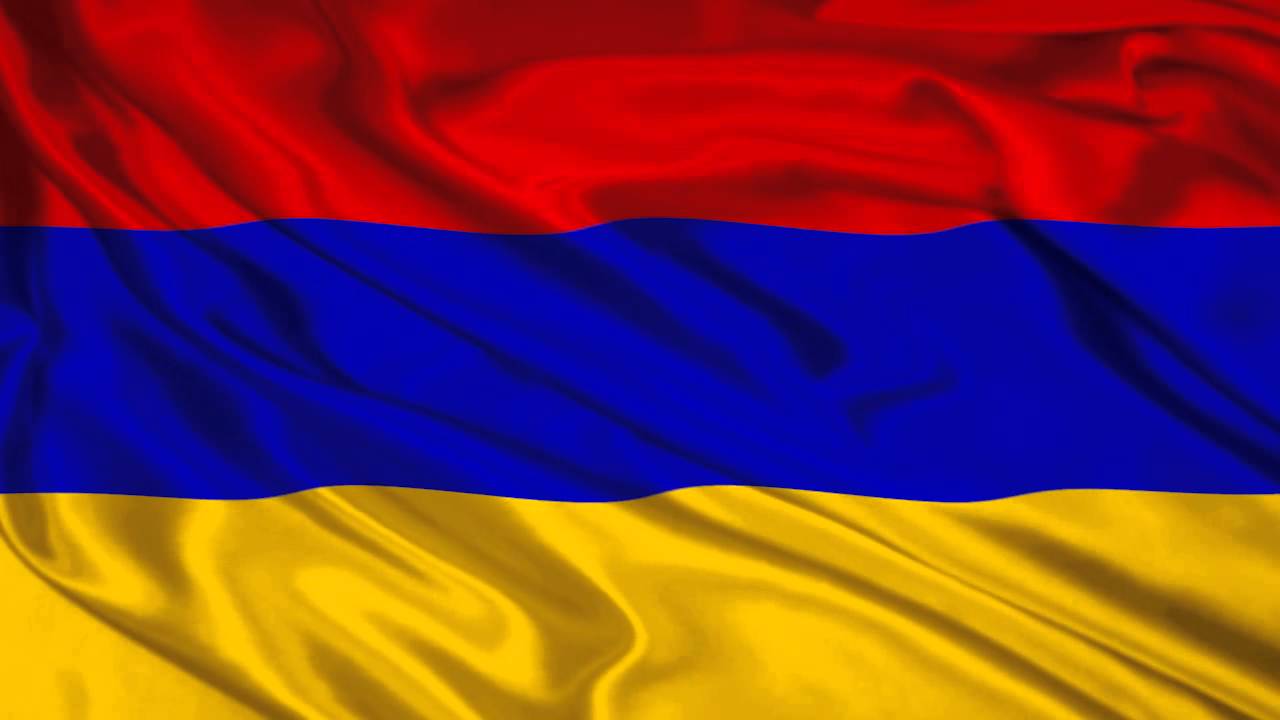 What's the Armenian Flag? The design of the flag is A horizontal tricolor of red, blue, and orange. Armenian Flag is constructed …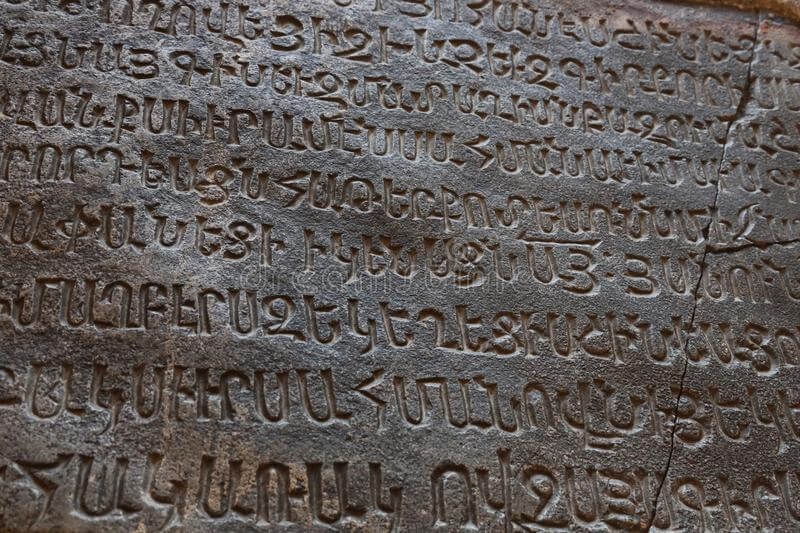 Armenian Alphabet Creation The Armenian alphabet was invented in 405 A.D. by Mesrop Mashtots, who was helped by king Vramshapuh and Catholicos …
Recent Post Updates/Changes
The current query has no posts. Please make sure you have published items matching your query.