Welcome to the ultimate guide of Armenia!
Looking for an Armenia travel guide? We provide an honest and reliable guide to have a good experience when visiting this beautiful country. Tips, reviews, news, history, and much more!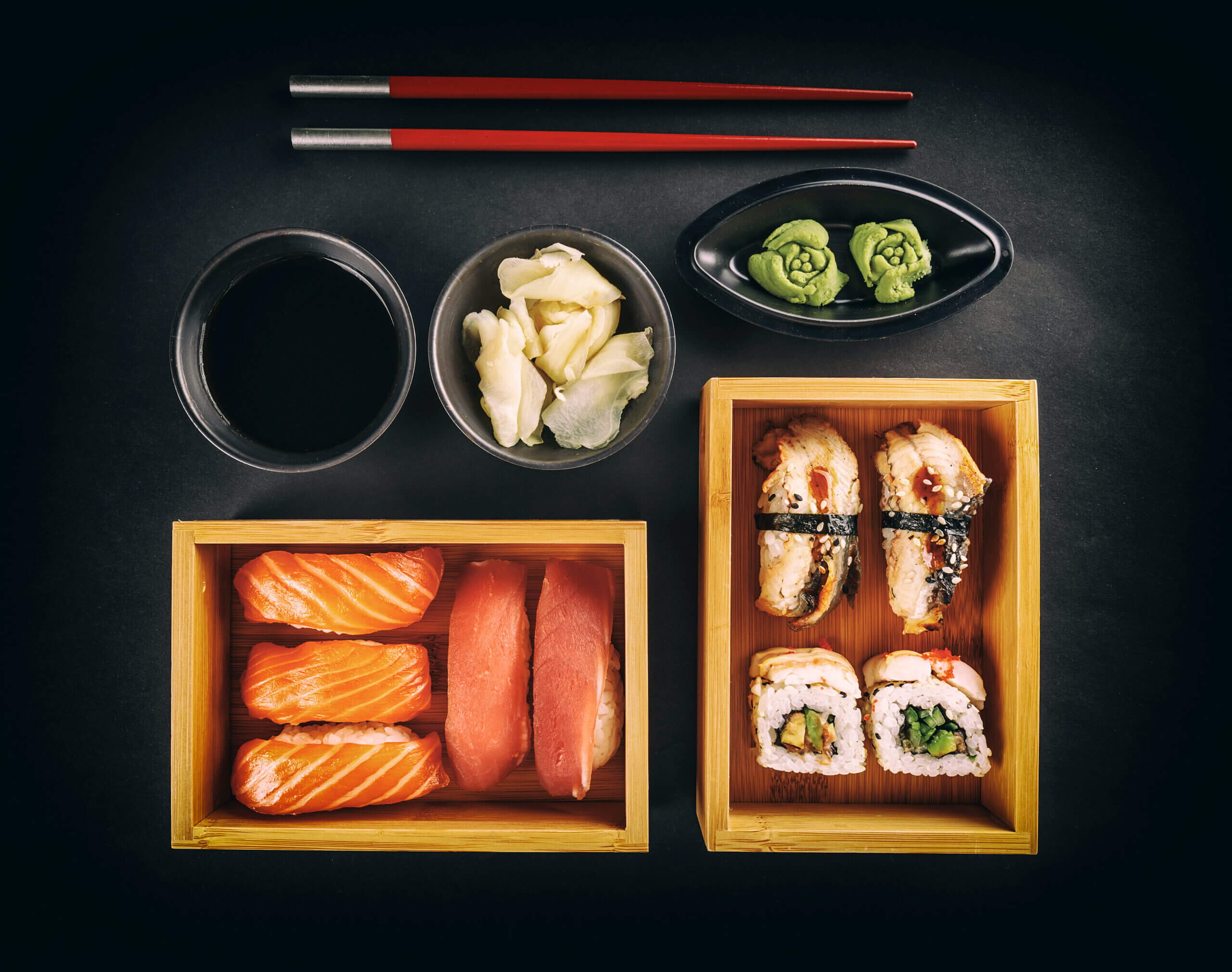 Sushi One of the most delicious Japanese dishes is sushi. It is a way to prepare a special type of rice(with rice
Learn About History of Armenia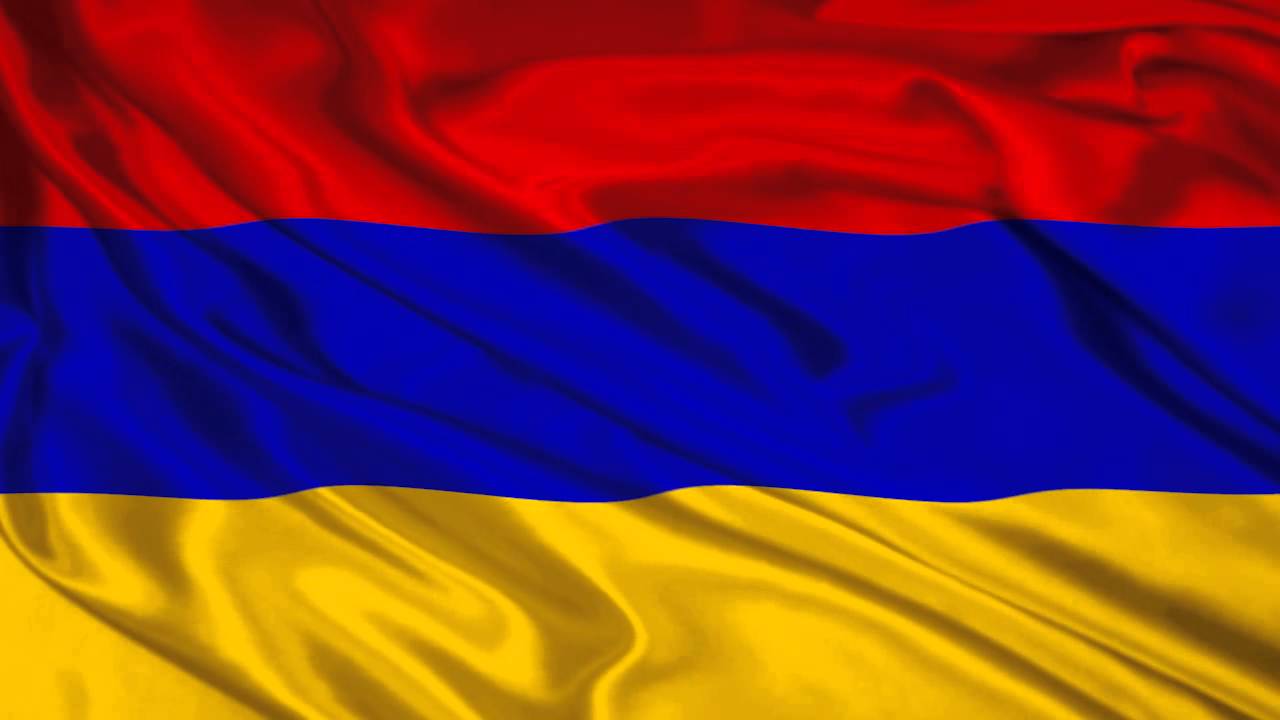 What's the Armenian Flag? The design of the flag is A horizontal tricolor of red, blue, and orange. Armenian Flag is constructed …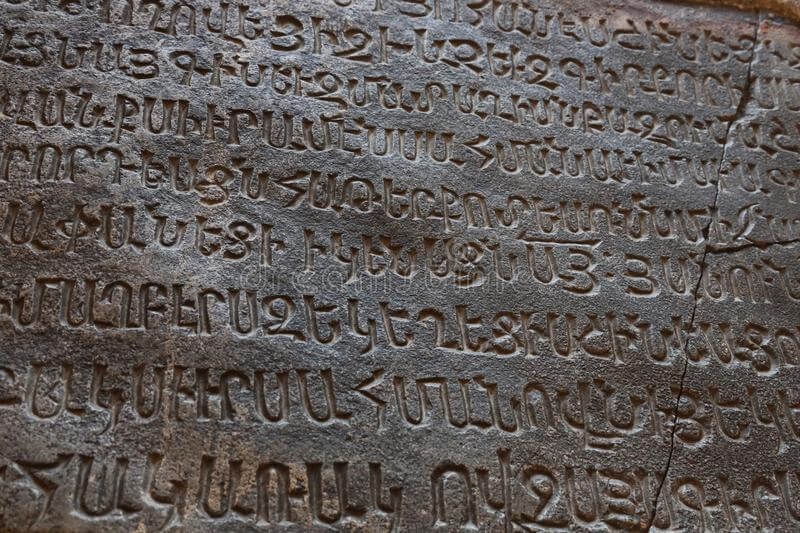 Armenian Alphabet Creation The Armenian alphabet was invented in 405 A.D. by Mesrop Mashtots, who was helped by king Vramshapuh and Catholicos …
Recent Post Updates/Changes
The current query has no posts. Please make sure you have published items matching your query.